✈happy))
2017.04.27 Thursday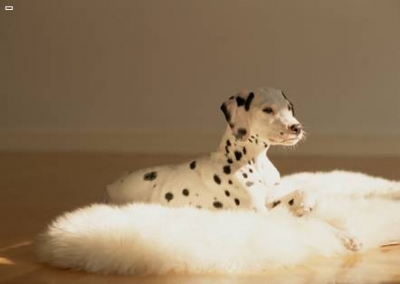 Hey!
I'm so happy to hear the latest news from our friends, you may read it here open link
takoyakitamahararin
From: a4cb1d246072f1 [mailto:a4cb1d246072f1@mo.jugem.jp]
Sent: Wednesday, April 26, 2017 5:19 PM
To: takoyakitamahararin@yahoo.co.jp
Subject: sure thing :)
Also got the Thinkpad 8 :)
People here already gave you the basics, I will try to give you some device specific advice.
Got a few games running on it, mostly some lightweight 2D games. Looks like most games made in Unity actually have a decent enough touch support - Hearthstone, Scrolls, Mini Metro. Civilization V is also playable. One thing though, while the resolution on out Thinkpads is awesome, run games in a lower resolution. You will barely notice the difference as it's an 8" tablet, but the performance will be much better. I even tried to run WoW but apart from managing my follower missions, it's not of much use.
Apps I use are Tweetium, ReddHub V2, OneNote, Hyper for Youtube.
Also, I use the Metro/Modern/Immersive, or whatever is it called now, IE but one thing annoys me, it behaves as if I was on desktop and always gives me desktop specific versions of websites instead of touch optimized ones. Chrome doesn't seem to have a problem there..
Hope you are happy with your tablet :)
Sent from Mail for Windows 10